Aerospace
Supply Chain Services
Todays market place demands you have a world class supply chain. No longer do companies compete against companies, now Supply Chains compete against Supply Chains. At Jacon we understand this is the key to success for our customers that will foster long-term growth and solid partnerships.

Jacon's success comes from the ability to ensure our customers have the right parts at the right time for the right cost. Our Supply Chain Services and product offering continues to expand as our customers confidence grows in our ability to globally manage a wide range of products.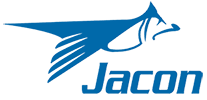 Phone: 818.700.2901 Fax: 818.709.7426
AS9100 Certified
ISO9001 Certified
ITAR Registered
Since 1956
Fasteners &
Electronics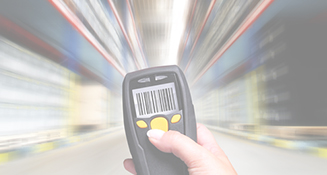 See what Jacon
can do for you!
These are the services we specialize in:
VMI
Vendor Managed Inventory is a proven process that allows you to focus your operations, purchasing quality and accounting resources on youre critical parts. Traditional purchases require you Plan, Buy, Receive, Inspect, Stock, Consume, Pay for each item you need. Your purchasing resources should be focused on your "A" & "B" items where you have the most impact on your supply chain. Jacon has specialized in VMI programs for over 20 years. We currently manage over 25 Vendor Managed Inventory programs ranging from 50 parts to 1500 parts. All aspects of the program are customized to your needs whether its point of use, consolidated billing, customized labeling, and more.
Kitting
Your operational efficiency is driven by maximizing the time assemblers build products. Customized kitting reduces the need to travel to obtain the parts needed to build and ensures your assemblers have exactly what they need when they need it.


Self Scan
If you are not ready for a full service VMI program, Jacon can still help you improve your in-house efficiency for ordering product. We will provide you with the scanner and barcoding that allows you to scan the item you need which sends an order directly into the Jacon system. We immediately process the order, ship and bill against a blanket purchase order.


Blanket Orders
To get the best price you generally have to buy larger quantities and hold the inventory until you need it. Jacon will buy, stock and release the product as you need it ensuring you get the best price and low inventory holding costs.


Dock to Stock
Jacon has received Dock-to-Stock status by all of our VMI programs by proving our ability to act as an extension of your quality department. Jacon's robust Quality System is certified to AS9100 & ISO2001. We maintain strong lot control processes and focus on risk mitigation in the supply chain by working with top manufacturers.


Modified Fasteners
Jacon has long term strategic relationships with the best processing and machine shops to handle most product customization you need. The most common outside processes include plating, machining, deburring, drilling, cutting and self locking elements.


Bar Coding
Customized bar coding can be applied to many areas of your operation to improve the efficiency of receiving product, placing orders, etc. We can develop a bar code for any situation.




Jacon Fasteners & Electronics
9539 Vassar Avenue
Chatsworth, CA 91311

Contact Us:
Phone: 818.700.2901
Fax: 818.709.7426

Connect With Us:
Light Assembly
Your operations resources must be focused on areas that drive the most productivity. Please ask how we can help add capacity to your operation by outsourcing your light assembly requirements.
Streamlined Accounting
Operational efficiencies not only come in production but also in your accounting functions. Jacon can support consolidated billing & P-Card payments.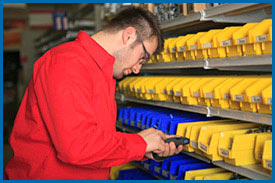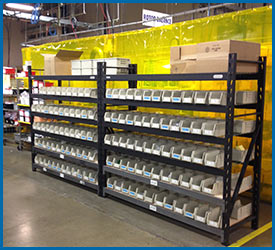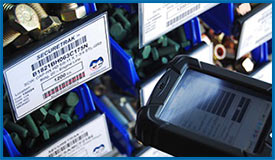 Long-Term Agreements
As the backlogs increase for Tier 1 customer's, the supply chain needs to lock in capacity and align resources in the right places. At Jacon we focus on building and maintaining long term partnerships with our customers and suppliers. Earned trust and keen knowledge of your processes, people and products improves operating performance and reduces supply chain risks. Long-Term Agreements are customized and structured to your industry.